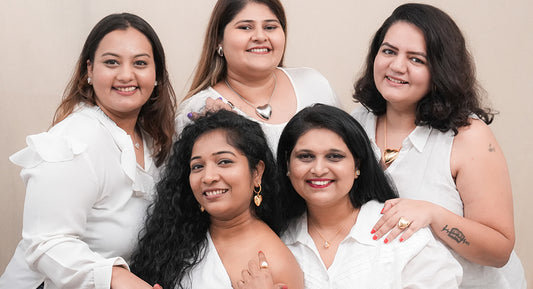 Love is one of the most profound emotions transcending language, culture and words. It binds hearts together and creates soulful bonds. Here is a design story that captures and celebrates...
On by Vidhi Lal 0 Comments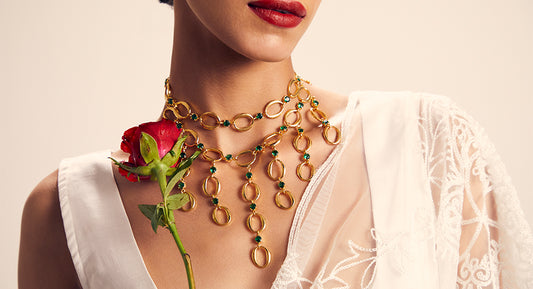 Remember being a little child and seeing your mother dress up? The dream of trying on the jewellery from her closet has a very nostalgic feeling. Here's a design story...
On by Vidhi Lal 0 Comments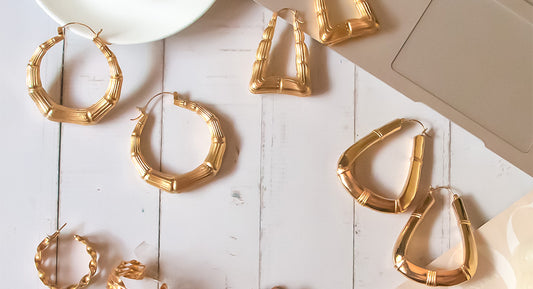 From the glow of gemstones to the meticulous details that any jewellery has, one thing that connects it all is its design story. If you are a jewellery enthusiast, here's...
On by Vidhi Lal 0 Comments